Credo

Combining authoritative reference content with a one-stop exploratory search platform.
Local Newspaper Archive January 1881- June 2020

Sumner Gazette, Sumner Journal, Sumner Herald, and Northeast Iowa Farmer
Transparent Language

Complete language-learning system with flexible learning paths to over 100 languages.
Bridges Overdrive

eBook, audiobook, and video streaming
Brainfuse

Brainfuse is the online resource provider for career services, test prep, and software tutorials for Iowa libraries.
Brainfuse Help Now

Provides Live Tutoring, Writing Lab assistance and much more.
---
Iowa Gale Pages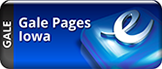 Databases covering a full range of academic and general-interest topics.
PowerSearch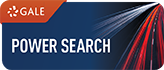 Academic OneFile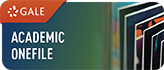 Agriculture Collection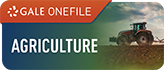 Books & Authors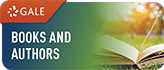 Business Economics and Theory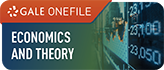 Business Insights: Essentials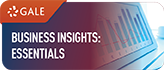 ChiltonLibrary.com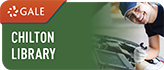 Communications and Mass Media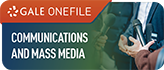 Criminal Justice Collection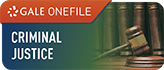 Culinary Arts Collection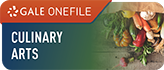 Diversity Studies Collection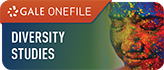 Educator's Reference Complete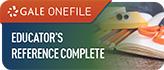 Environmental Studies and Policy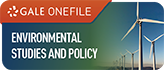 Fine Arts and Music Collection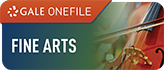 Gardening, Landscape and Horticulture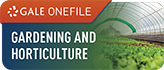 Gender Studies Collection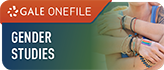 General OneFile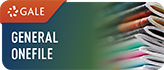 General Science Collection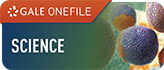 Health Reference Center Academic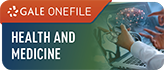 Health and Wellness Resource Center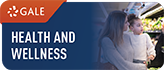 Home Improvement Collection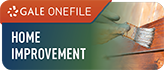 Hospitality, Tourism and Leisure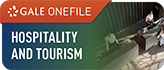 Information Science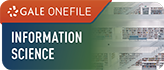 Informe Academico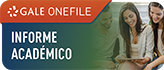 InfoTrac Newsstand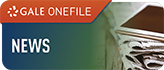 Insurance and Liability Collection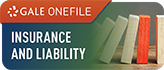 Kids InfoBits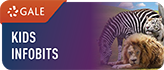 Military and Intelligence Database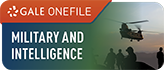 Nursing and Allied Health Collection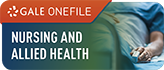 Physical Therapy and Sports Medicine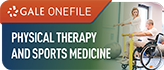 Pop Culture Collection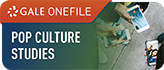 Popular Magazines
Leadership and Management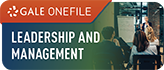 Psychology Collection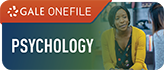 Religion and Philosophy Collection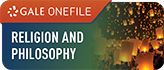 Middle School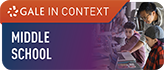 Small Business Collection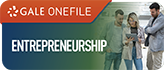 High School Edition
U.S. History Collection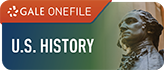 Vocations and Careers Collection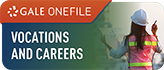 War and Terrorism Collection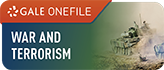 World History Collection