Program Room:
Reserve the Program Room for your next meeting, baby shower, or small get together*!
Download the Sumner Public Library Policy Manual to read the Program Room Policy (page 54) and fill out the reservation form (page 72) before reserving the room.
*50 person maximum capacity.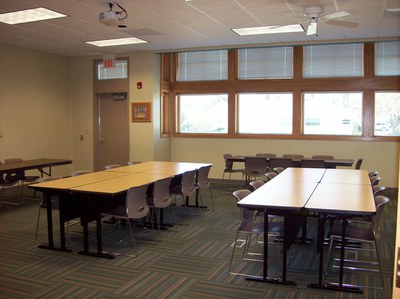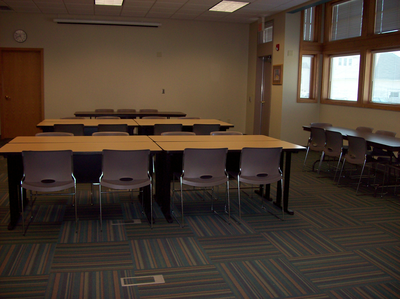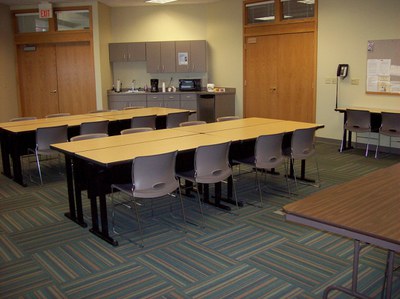 Local History Room:
Reserve the Local History Room for your next small meeting.
Feel free to download the Local History Room reservation form to fill out before stopping at the library to reserve the room.
Local History Room Reservation Form
10 person capacity
No food or drink allowed within the room