Due to COVID-19 meeting room reservations are not allowed, at the time. Please review the Sumner Public Library Pandemic Closure/Re-Opening Plan located on the Library Policy page. The Sumner Public Library is currently on Phase 2 of the re-open plan.
Below is information for Phase 4 of the re-open plan:
Reserve our Program Room for your next meeting, baby shower, or small get together!
Feel free to download the program room reservation form and policy before reserving the room.
$25 refundable deposit reserves the room for you.
50 person maximum capacity (without tables).
Reserve our Local History Room for your next small meeting.
Feel free to download the Local History Room reservation form to fill out before stopping at the librray to reserve the room.
Local History Room Reservation Form
Program Room: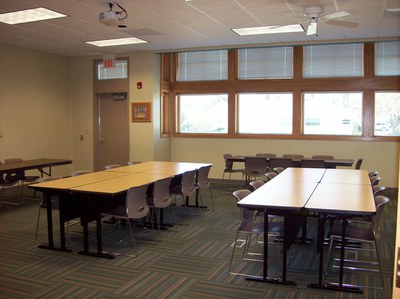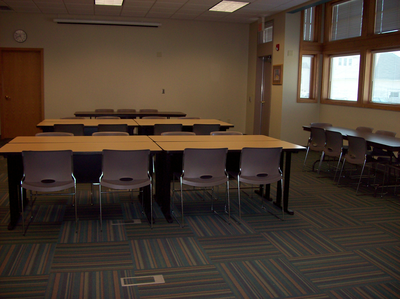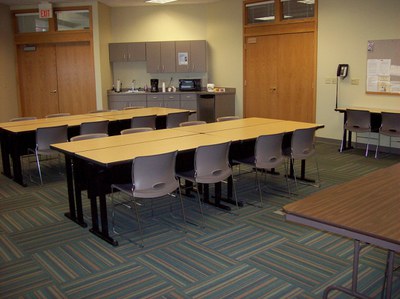 Local History Room: