BRIDGES OVERDRIVE

DOWNLOAD EBOOKS, AUDIOBOOKS, MAGAZINES, & VIDEOS/MOVIES for FREE
Best-selling and classic titles available anytime, anywhere
The Sumner Public Library participates in BRIDGES: Iowa's eLibrary, offering eBooks and audiobooks available to download for free anytime, anywhere. Library card holders residing in the city of Sumner and Rural Bremer County can check out and download digital media by visiting https://bridges.overdrive.com/.
Sumner City and Rural Bremer County Residents have access to more than 16,500 eBooks and 7,500 audiobooks. Many titles offer multiple copies for checkout, and users can request to be emailed or automatically check out items when they become available. Digital content is borrowed for a set period of time and titles automatically expire at the end of the lending period- there are no late fees!
Users can browse the library's website, check out with a valid library card, and access borrowed titles via PC, Mac, and mobile devices with free desktop and mobile apps.
This service is powered by OverDrive, which supports all major computers and devices and is free for patrons with their library card. To get started downloading audiobooks & eBooks, visit https://bridges.overdrive.com/.
Download either the Libby app on your Android, iOS, Windows 10, & Chromebook devices in the Apple App Store, the Google Play Store, or the Windows Store.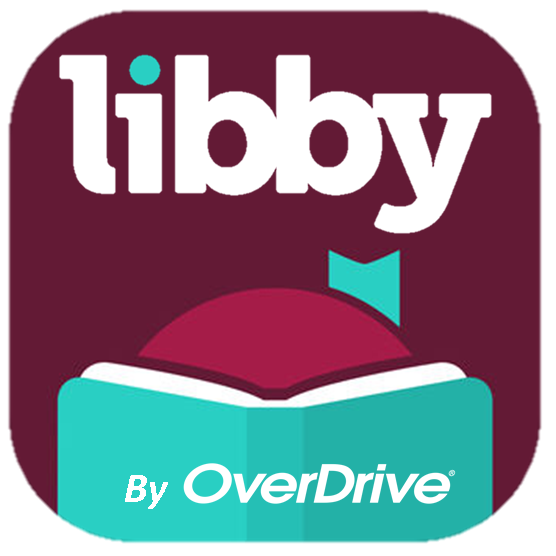 TUMBLEBOOKS
Read one children's picutre book FREE daily at: